The Academy Award ceremonies have been around since l929 when a group of 270 guests met at the Biltmore Hotel and paid 5.00 dollars each for Lobster Eugenie and "Los Angeles Salad." Back then, it was all about the food, and apparently today, it's all about the fashion.
From feather boas and satin gowns of the twenties, to haute couture and the millions of dollars of jewels on loan today, this is the fashion industry's Super Bowl. And it's hard to remember a time when we watched the Oscars without the preliminary fashion show/product placement/walk of fame and shame that is known as the "Red Carpet."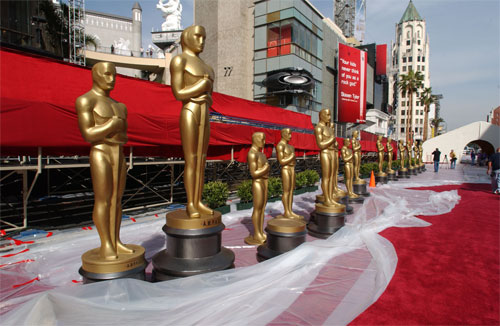 The Sundance Channel tackles the phenomenon this Thursday (7:00 PM CST) with its documentary "The Red Carpet Issue." How does an awards ceremony honoring great achievements in film turn into an extension of the fashion industry? French journalist Olivier Nicklaus explores the trials and tribulations as stylists, fashion designers, publicists, and celebrities jockey for position for the best and brightest to wear on the red carpet.
As with everything in life, there is a dirty underbelly to the practice. According to the many editors, stylists, and industry insiders who were interviewed, the name of the game is exposure and press. Apparently fashion houses and clothing brands will do and pay just about anything to get their items on the back, on the arm or in the hands of a glamorous star.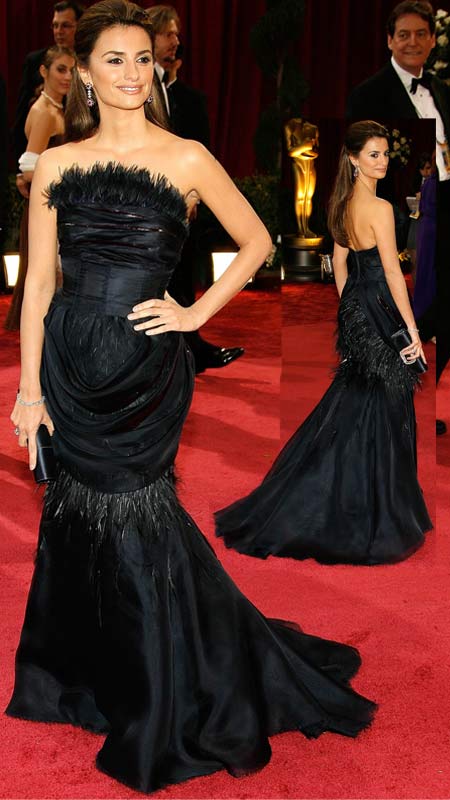 How did it get to this point and what did we watch before? And does it matter if Penelope dons Versace, Angelina is wearing Prada, or Meryl is in Chanel? Nevertheless, the two-three hour pre-event (depending on which channel you watch) has become a permanent addition to the Oscar ceremony with the follow up best and worst dressed lists bumping everything off the news short of a nuclear holocaust. The red carpet has taken a life of its own -- I have even heard of college drinking games centered around how many times the viewer hears "what are you wearing" and "amazing." For a night, it's the ultimate reality television.
Source : huffingtonpost.com